Perennial Ryegrass (Lolium perenne) is one of the toughest and most traffic tolerant turf covers that can be grown. • It is known for its fast germination, quick establishment, shiny green leaf color, fine texture (in newer turf type varieties) and ability to form a dense sod. • Germinates in 7 to 10 days.
High Life
Perennial ryeGRASS
---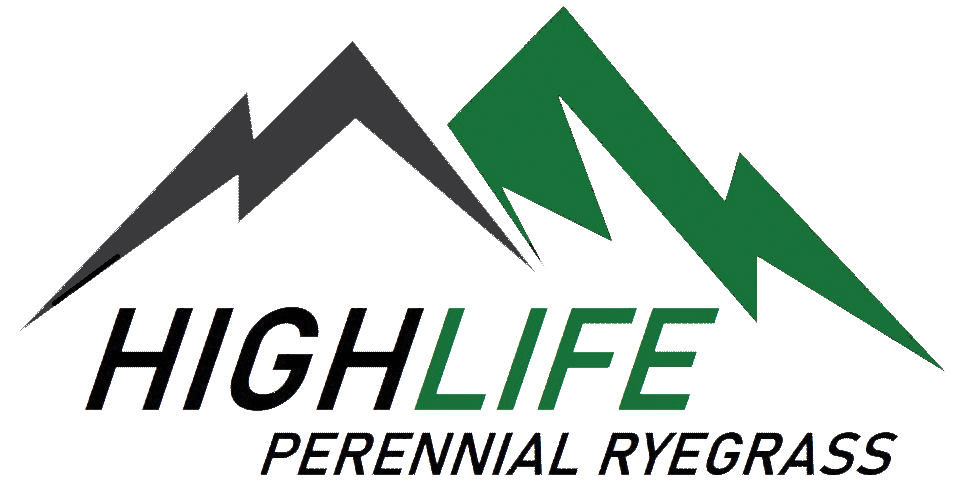 ---
Frontier
PERENNIAL RYEGRASS
---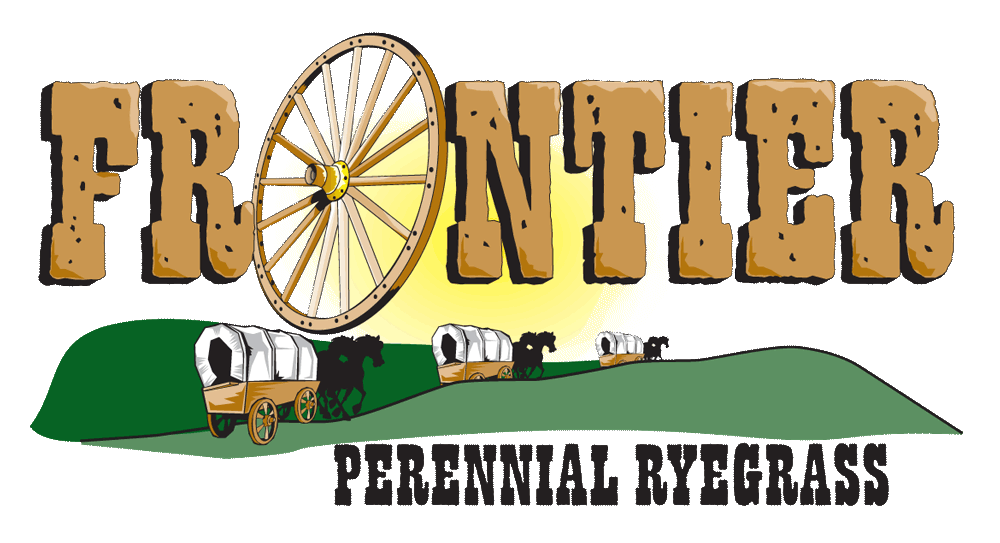 ---
Singular
PERENNIAL RYEGRASS
---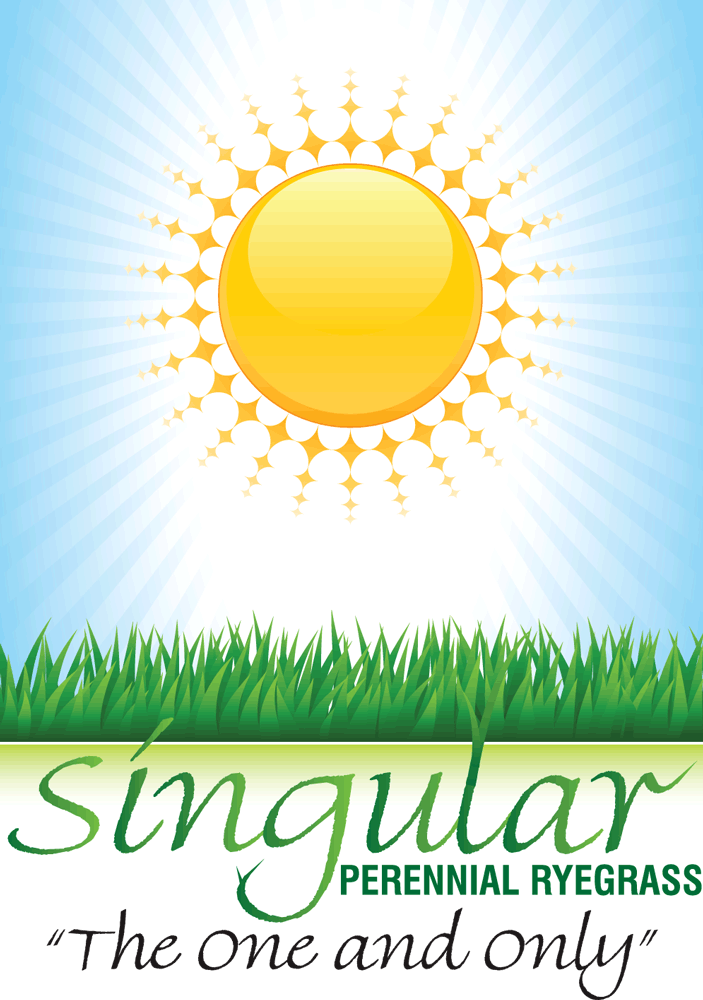 ---
Spirit
PERENNIAL RYEGRASS
---
---
Mixture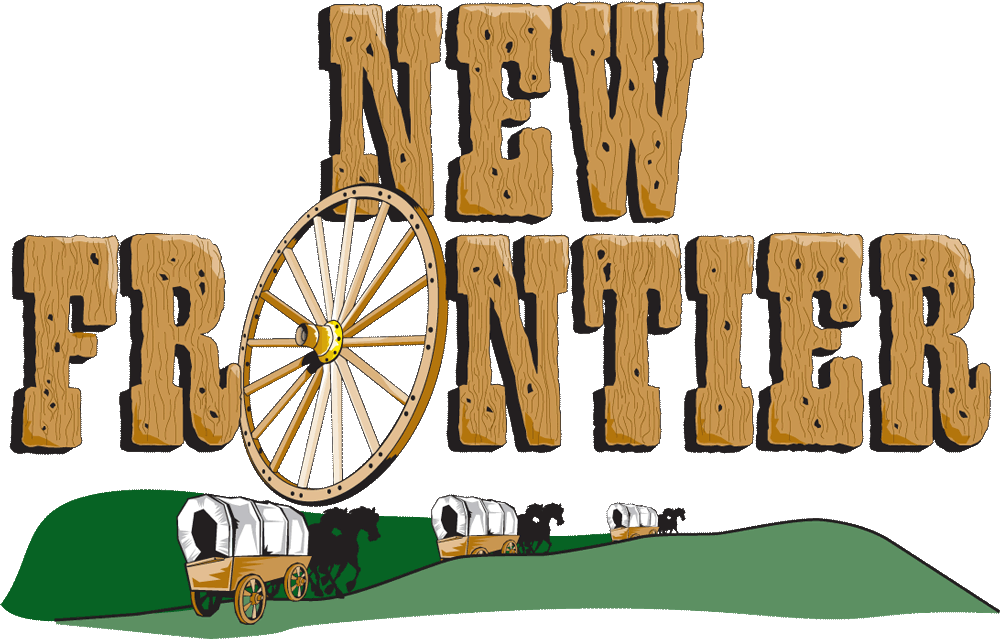 New Frontier
Perennial Ryegrass Mixture
Fast growing grass type with a wide range of uses
Grows best in full sun to partial shade
Dark-green color that mixes well with other grasses
Disease, drought, and wear tolerant
Used in professional lawn, athletic eld and golf course mixtures
Naturally insect resistant
Germinates in just 7 days
---
Looking for a seed quote?