Services
What We Do
---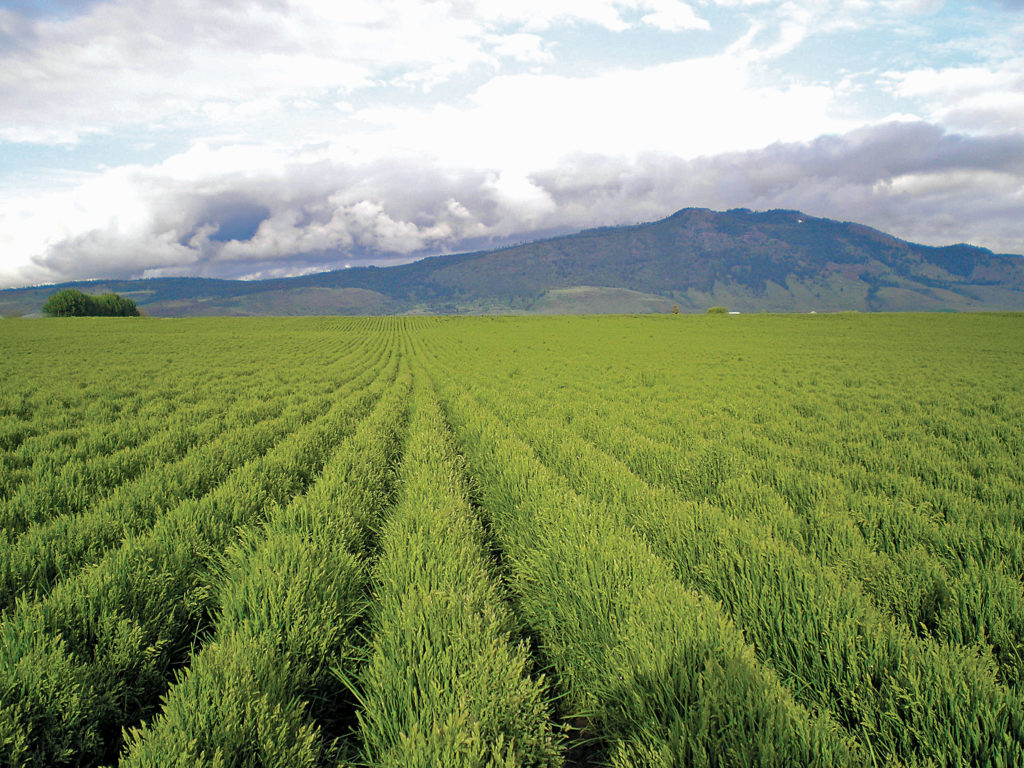 Product Quality
We pride ourselves in providing genetically superior grass seed of the highest purity and germination possible.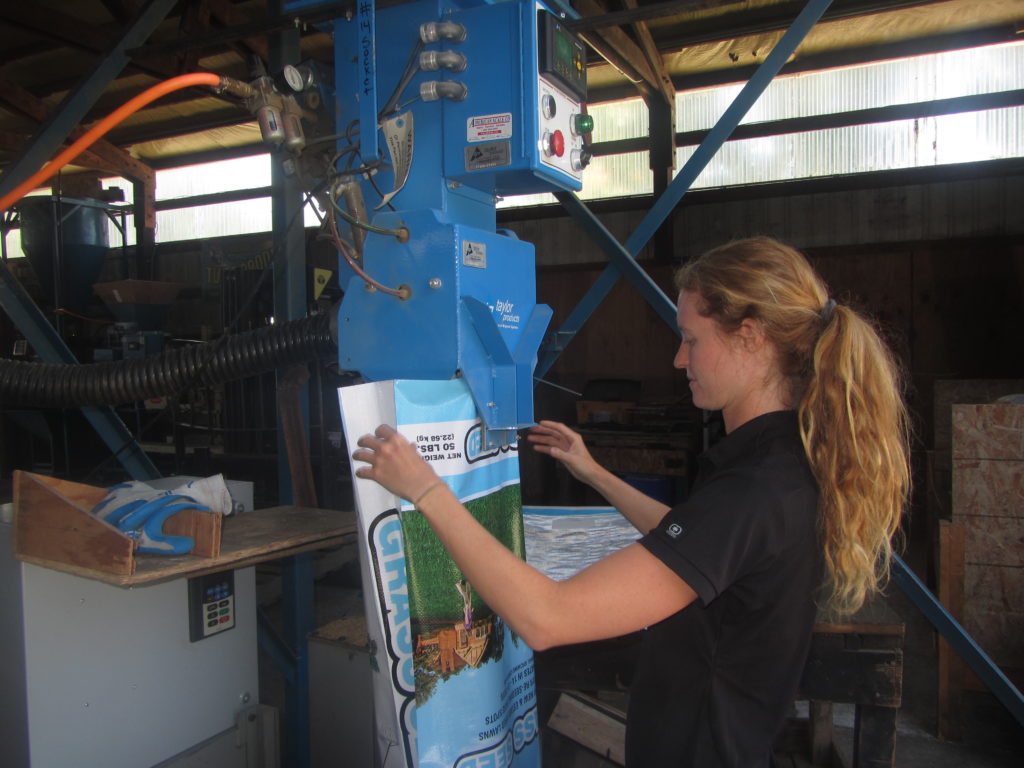 Production Services
We can pack any size from a 1 lb. bag to a 1000 lb. tote bag. Either branded or private label.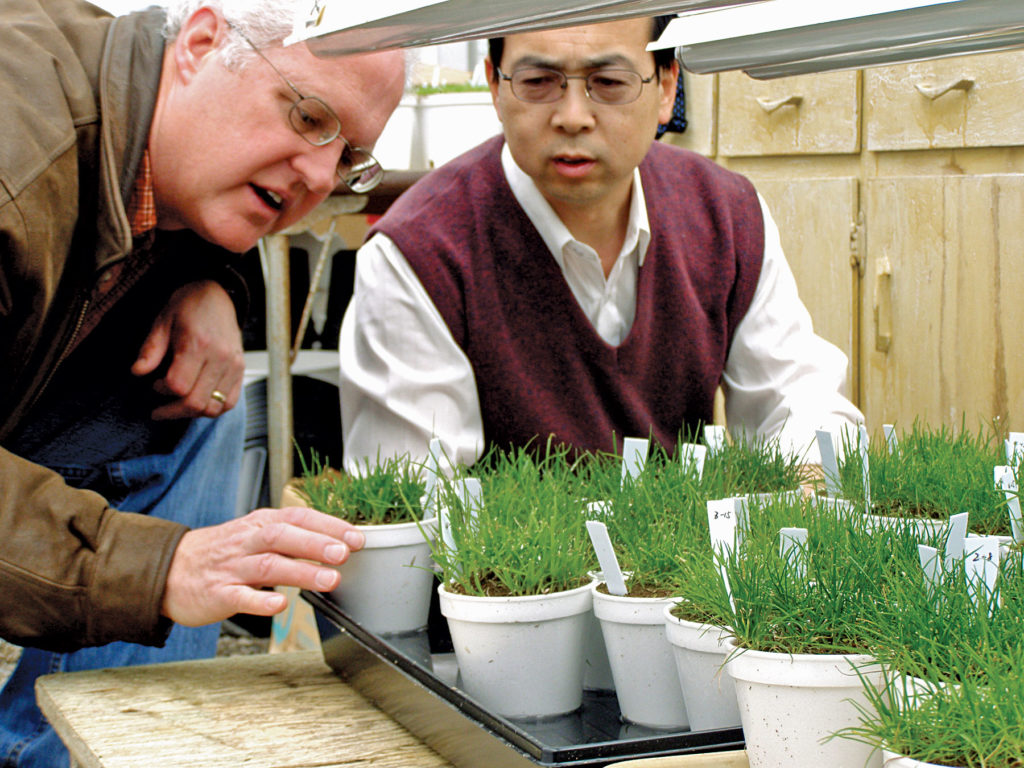 Genetic Advances
We are committed to state of the art turf grass varieties and testing.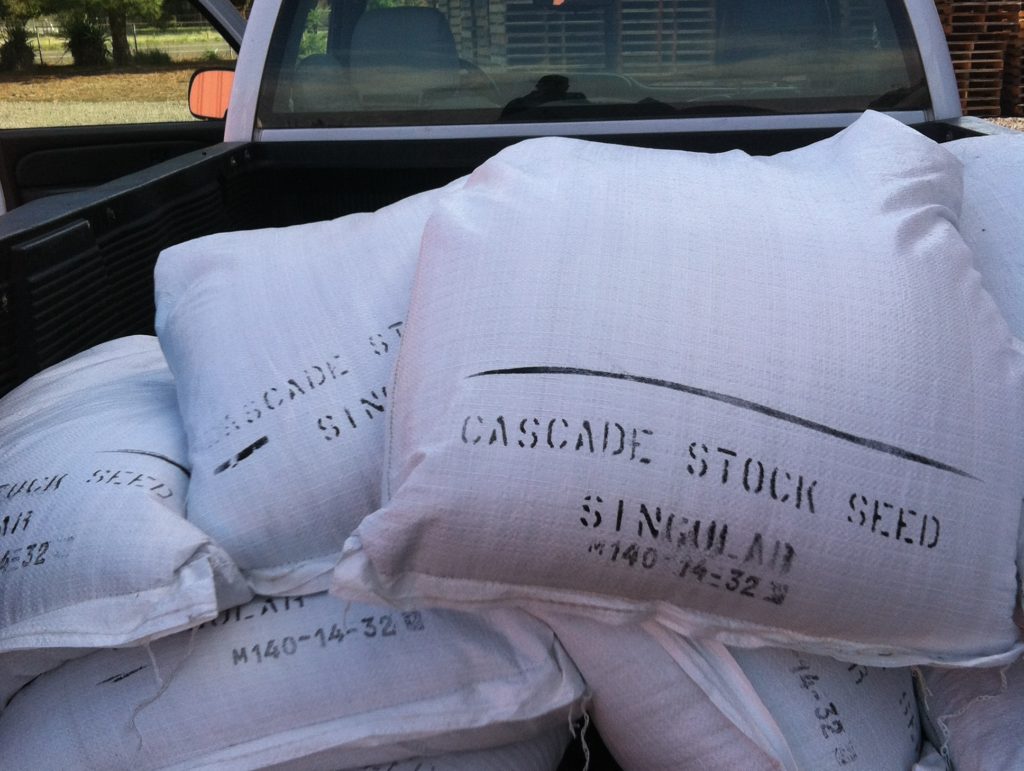 Commercial Services
Grower contracting, seed stock deliveries, field crop inspections, and quality seed cleaning.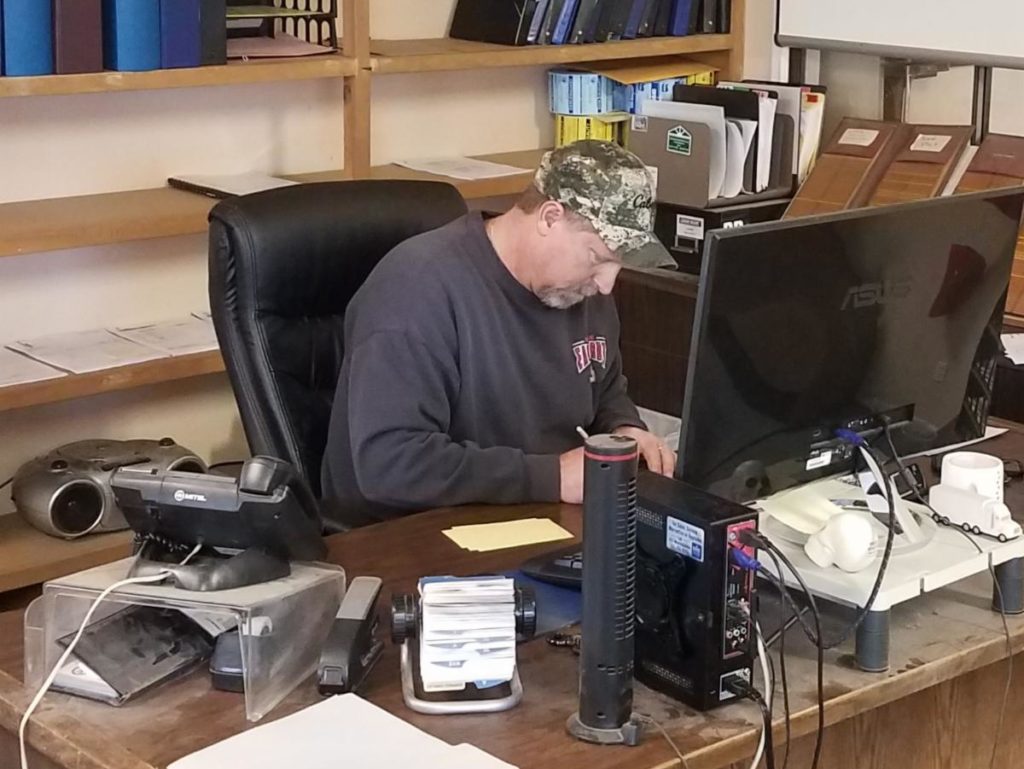 Technical Advice
Grass variety characteristics, comparative seed yields, fertilization, weed & disease control, certification, and moving off grade lots.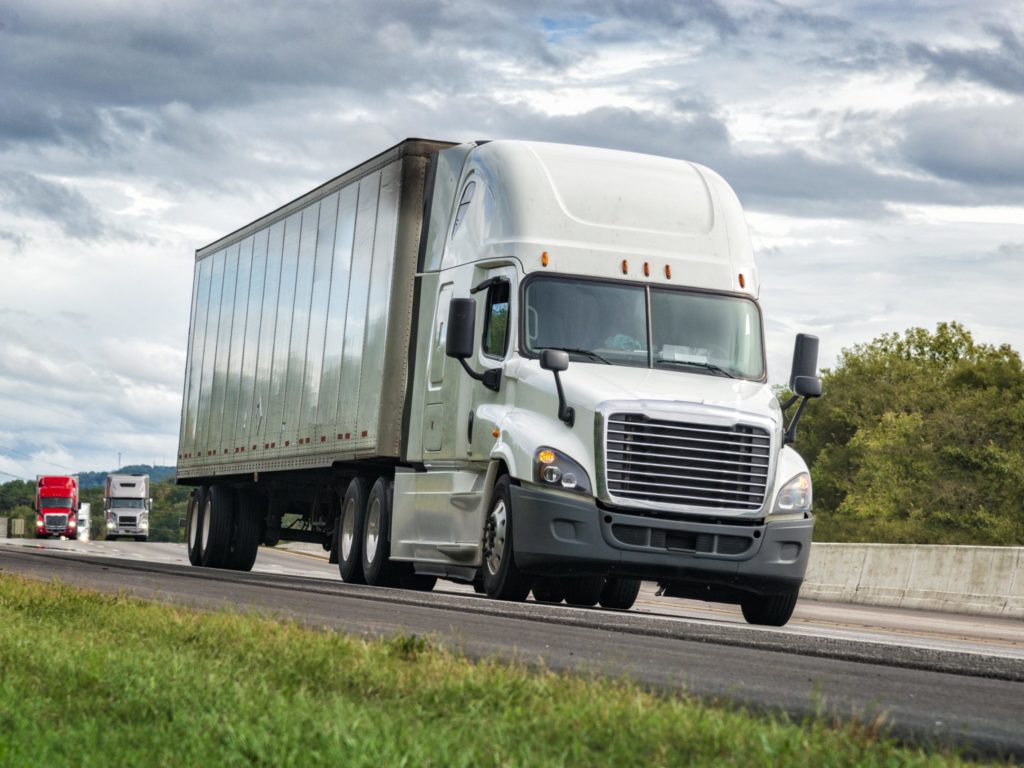 Logistic Services
Timely shipments, competitive freight cost and tracking of deliveries.
Want to know more about growing our superior turf grass varieties?
Get in Touch
We are looking forward to hearing from you.
Find us at the office
8483 West Stayton Road, Aumsville, OR, 97325 USA