Take Their Word for It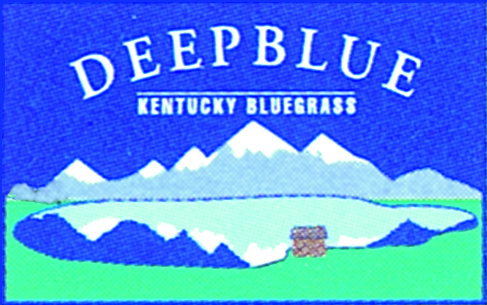 "What is the point of being alive if you don't at least try to do something remarkable?"

"What is the point of being alive if you don't at least try to do something remarkable?"

"What is the point of being alive if you don't at least try to do something remarkable?"
Deep Blue
Click to Download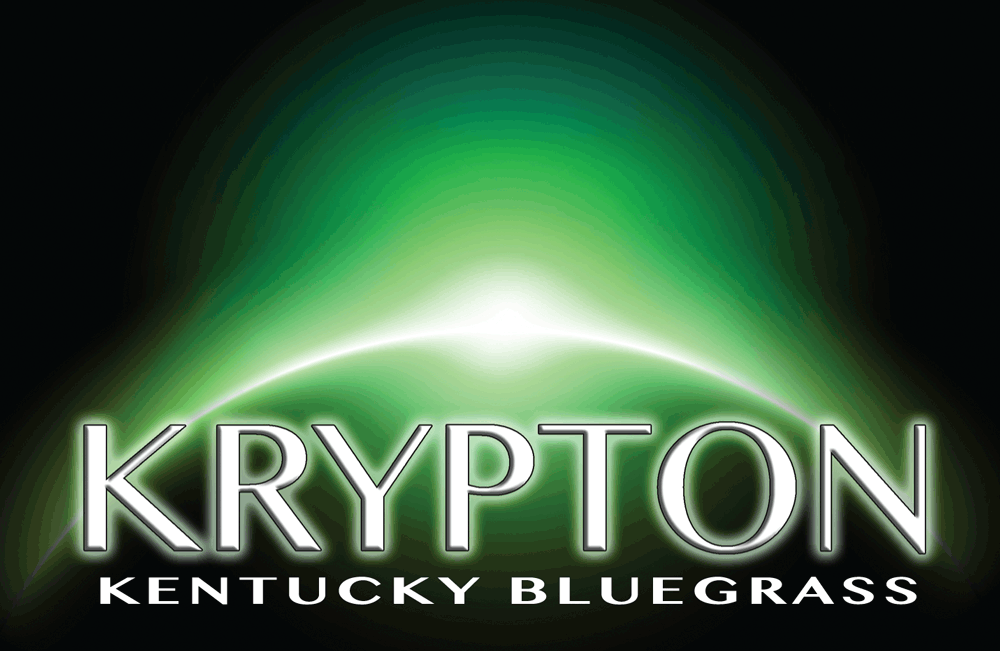 Favorite among sod growers!

Rich, & robust.

Deep green color.

A uniform, upright growth pattern

Truly resembles a thick carpet.
Krypton
Click to download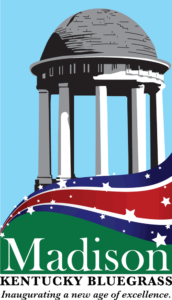 Scores highest rating for Overall Turfgrass Quality at National Kentucky Bluegrass Test in Knoxville, TN (2006)

Resistant to many other diseases, most notably very high Rust resistance rating at NTEP trails.
Madison
CLICK TO download
"What is the point of being alive if you don't at least try to do something remarkable?"
John Doe
Jedi Master
"What is the point of being alive if you don't at least try to do something remarkable?"
Kelly Doe
Jedi Master
"What is the point of being alive if you don't at least try to do something remarkable?"
Amy Doe
Jedi Master
"What is the point of being alive if you don't at least try to do something remarkable?"
Jim Doe
Jedi Master
"What is the point of being alive if you don't at least try to do something remarkable?"
Kathy Doe
Jedi Master
"What is the point of being alive if you don't at least try to do something remarkable?"
Andy Doe
Jedi Master